Co.Ro. creates unique jewelry pieces blending a careful research on spaces, volumes and shapes with the ancient traditional Italian craftsmanship.
I nostri gioielli
del mese
Segui @co.ro.jewels su Instagram to
per scoprire le prossime novità in anteprima.
Alcune delle nostre stories
su CoRoMAG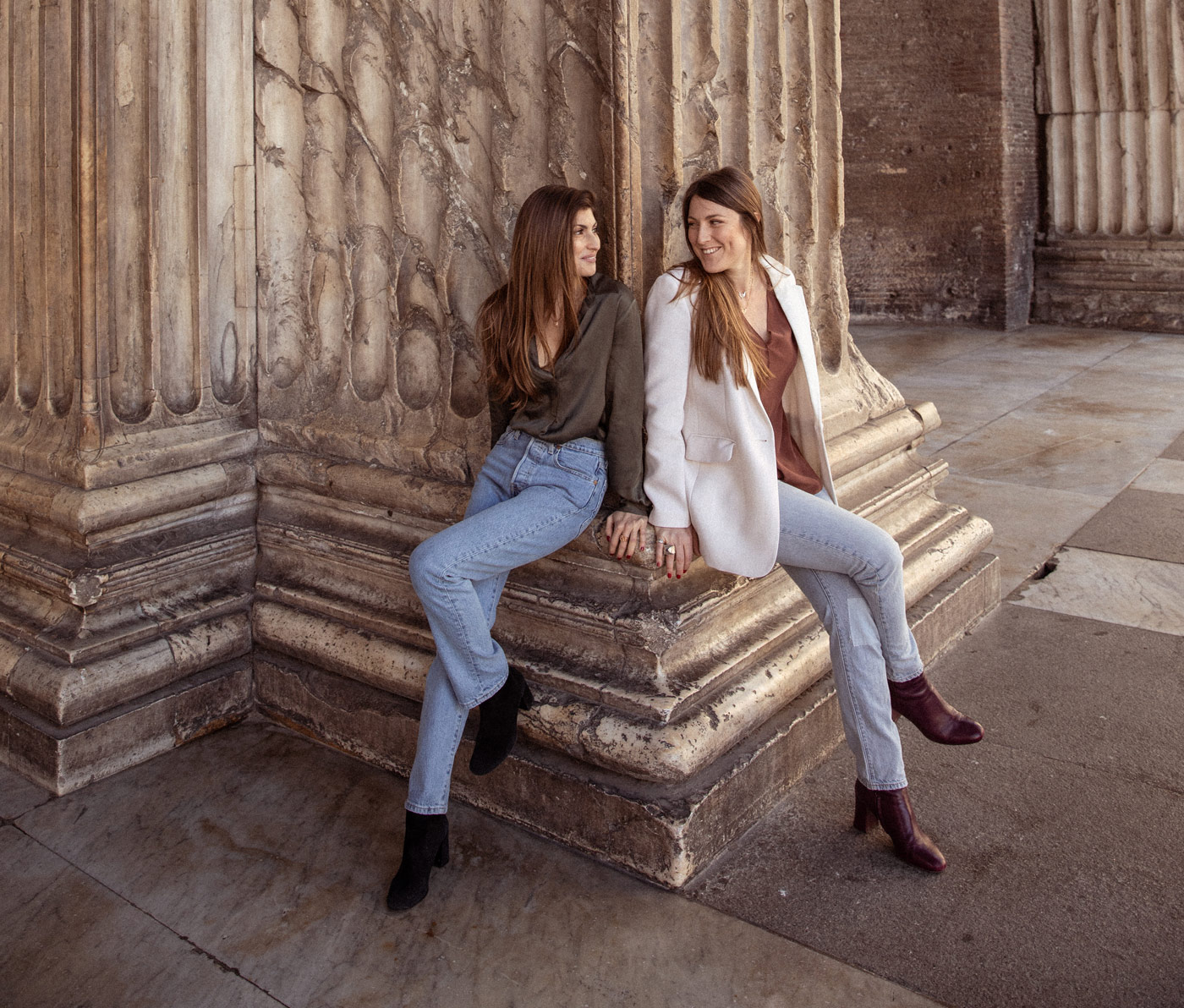 07/09/2021
Quale potrebbe essere un nuovo nome per il mese di settembre? Il marketing lo...
Read More
Creativity, refinement and originality distinguish Co.Ro
Noemi B.
When creativity and intelligence meet beauty.
Eleonora P.
Preciosas sus cosas, maravillosas, unos preciosos diseños
Mary G.