IMA ring Rose Gold Plated Silver
Built in Paris in 1987 by Jean Nouvel in collaboration with Architecture Studio, the Institut du Monde Arabe represents a fascinating synthesis of Middle Eastern and Western cultures. By taking inspiration from the mechanism of the camera, the elements of the façade open and close according to the time of day. This creates a continuous dynamism, where the light becomes the main attraction. That's why you'll find engraved on this ring the Greek words which form the etymology of the word photography – φῶς, phôs, light + γραφή, graphè, drawing: to express this inextricable link.
Free size.
Check the size guide, please.
If the product is available on order (backorder), we reserve 15 working days to send the order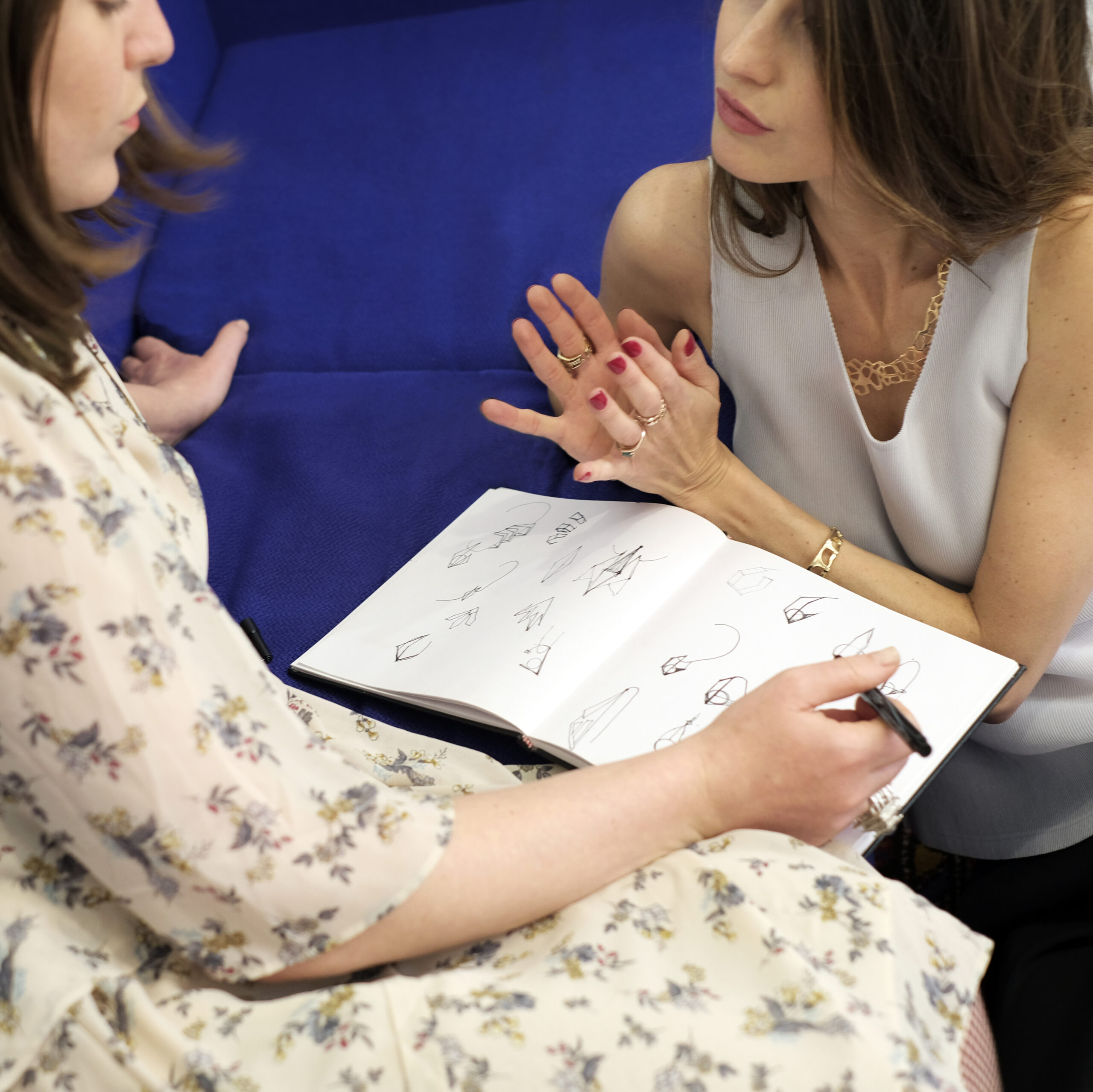 For the pleasure of bringing a detail of a particular place always with you. To celebrate the genius of the architects in your way. To amaze and be amazed every day.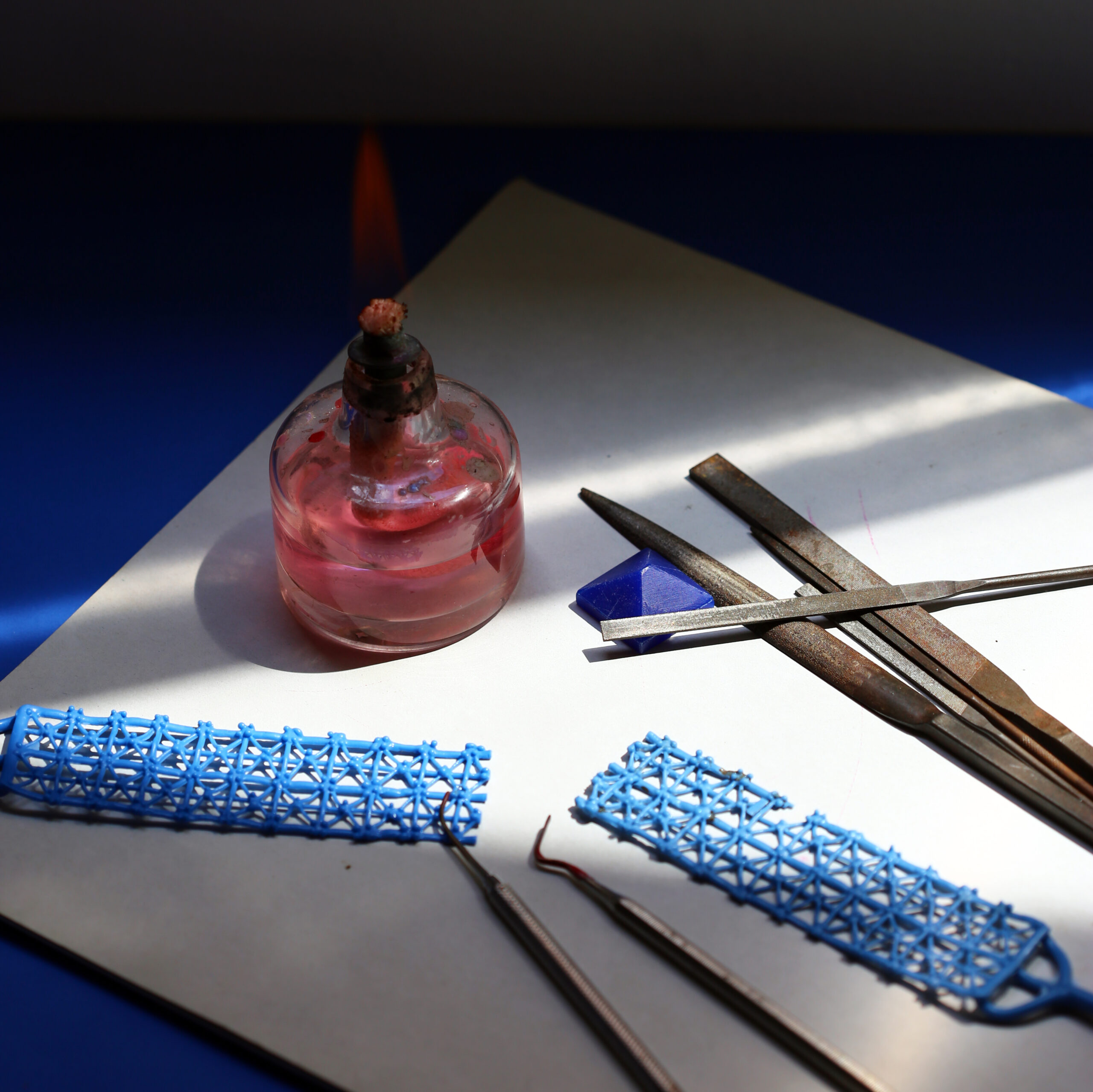 From the lost wax casting to the 3D processing, Co.Ro. expresses at best the typical know-how of the contemporary made in Italy. Each jewel is the formal expression of research that combines traditional and innovative techniques of the Italian goldsmith's art.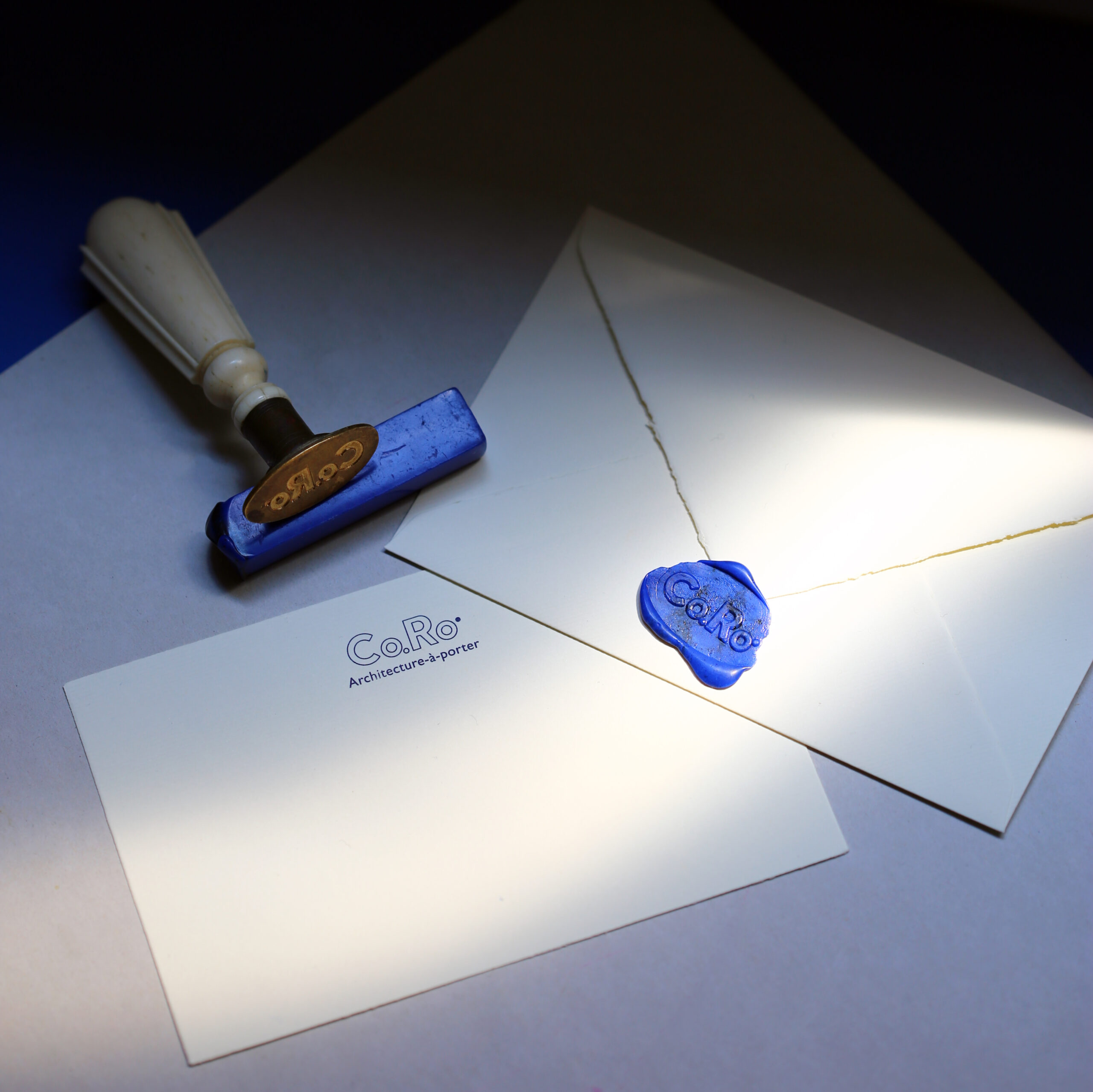 Here, you are our guest. We dedicate it to you with the same care with which we realize our jewels. Please write to us for advice on your choice, whether for yourself or someone special. Your Co.Ro. is coming!