Memoirs of Hadrian,
Marguerite Yourcenar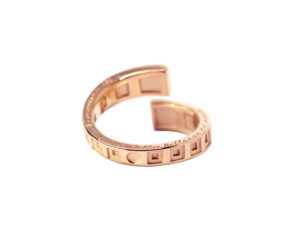 Some books change lives, there are novels capable of touching us deeply and determining our destiny.
For us, this happened with the Memoirs of Hadrian.
We read it at the same time and, always at the same time, we fell in love with the poetic figure of this architect Emperor.
Together, we ran to discover the wonders of Villa Adriana.
It was on a November afternoon, walking in the Maritime Theater, that we understood that we would be enrolled in the faculty of Architecture.
This is why we are proud to present you this jewel, which has a very great emotional value for us.