Brera Bracelet Gold Plated Bronze
Part of a capsule devoted to the beauty of Milan, our Brera bracelet was designed with the romantic columns of the Brera Academy. A tribute!
Available in gold-plated bronze
✨ Please be sure to read our Terms of Service first!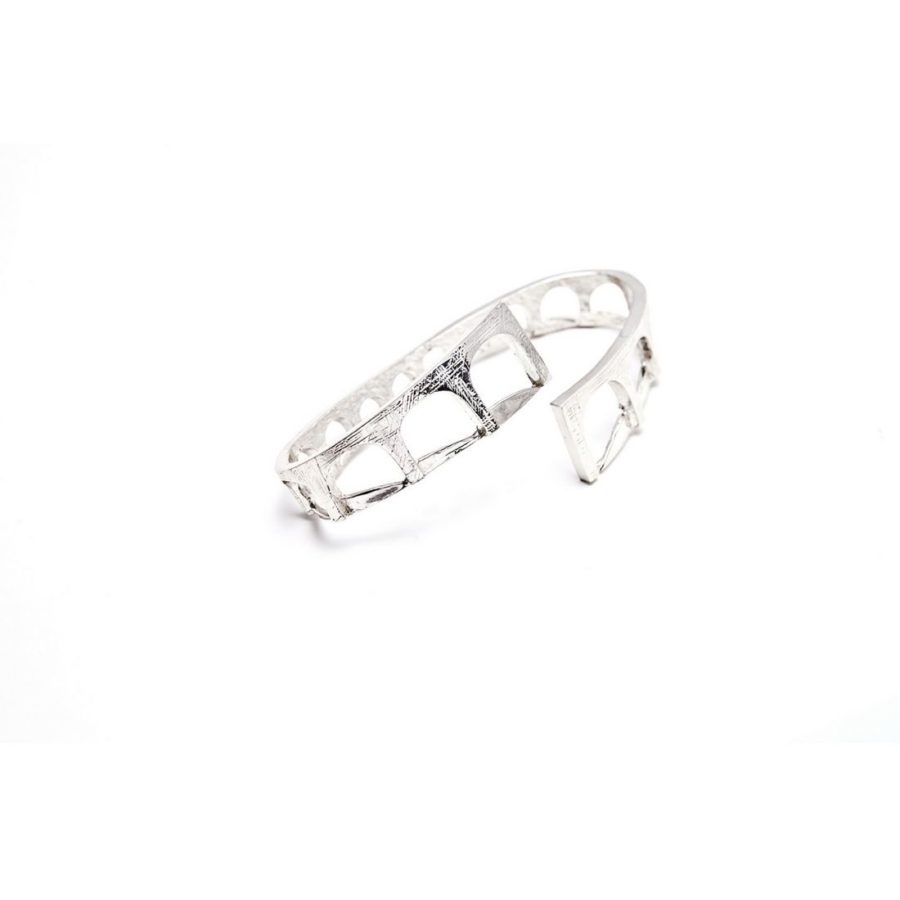 Bracelets, Rome, Bracelets, Architectures, Bracelets
Our 925 silver sterling Aqueduct bracelet celebrates one of the greatest challenges of the Roman Empire: the Ancient Roman Aqueducts. From Rome with love.
Available in 925 silver sterling
✨ Please be sure to read our 
Terms of Service
first!
520,00

€