Gothic Towers Ring Gold Plated Silver and Red Garnets
Slinky and fluid shapes create our Gothic Towers ring in gold plated silver, inspired by medieval tower architectures and refined by red garnets on top.
Free size ring, easily adjustable from size 11 to 17. 
Write your size in the order notes if you want to receive it ready to wear.
If the product is available on order (backorder), we reserve 15 working days to send the order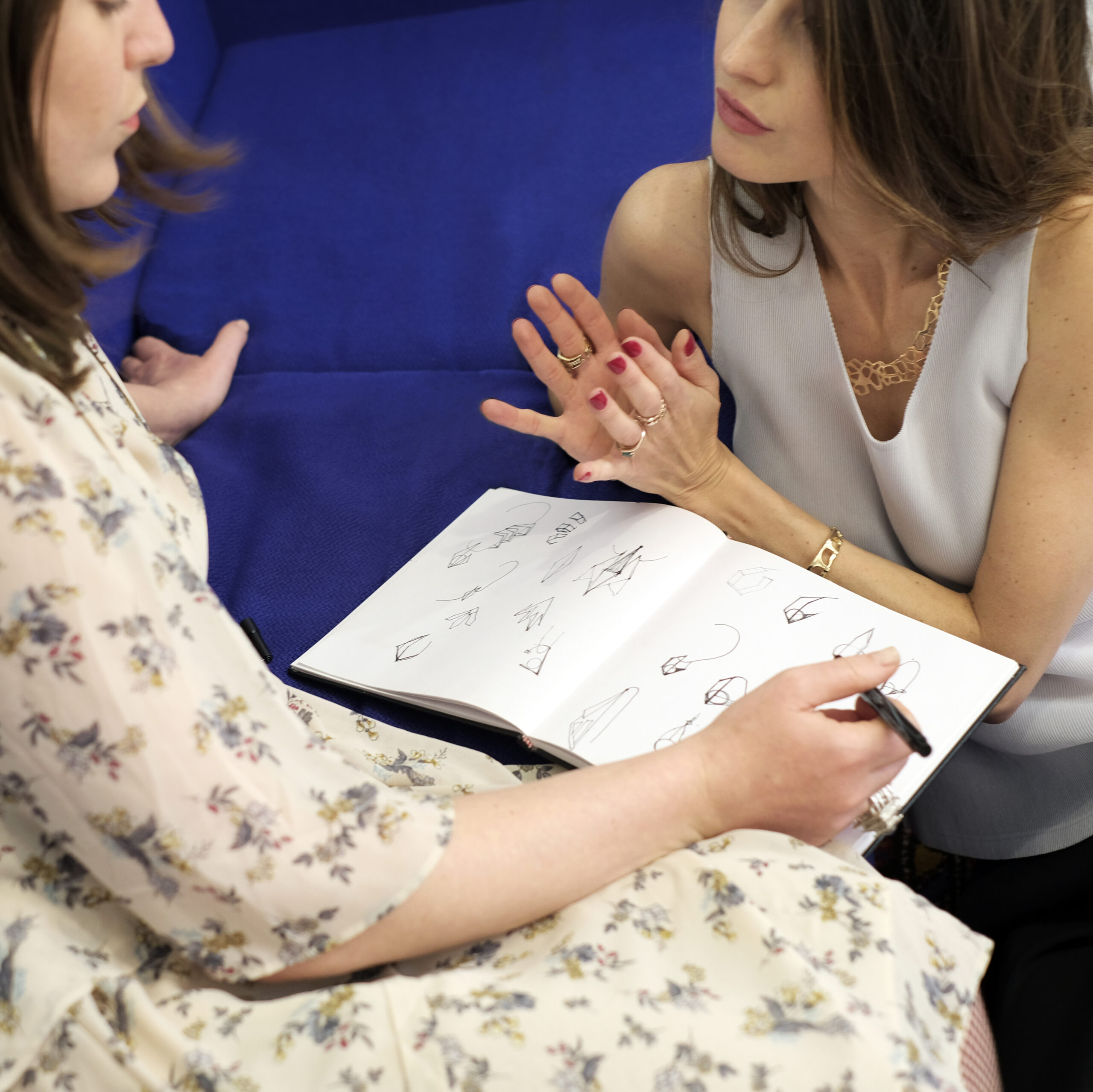 For the pleasure of bringing a detail of a particular place always with you. To celebrate the genius of the architects in your way. To amaze and be amazed every day.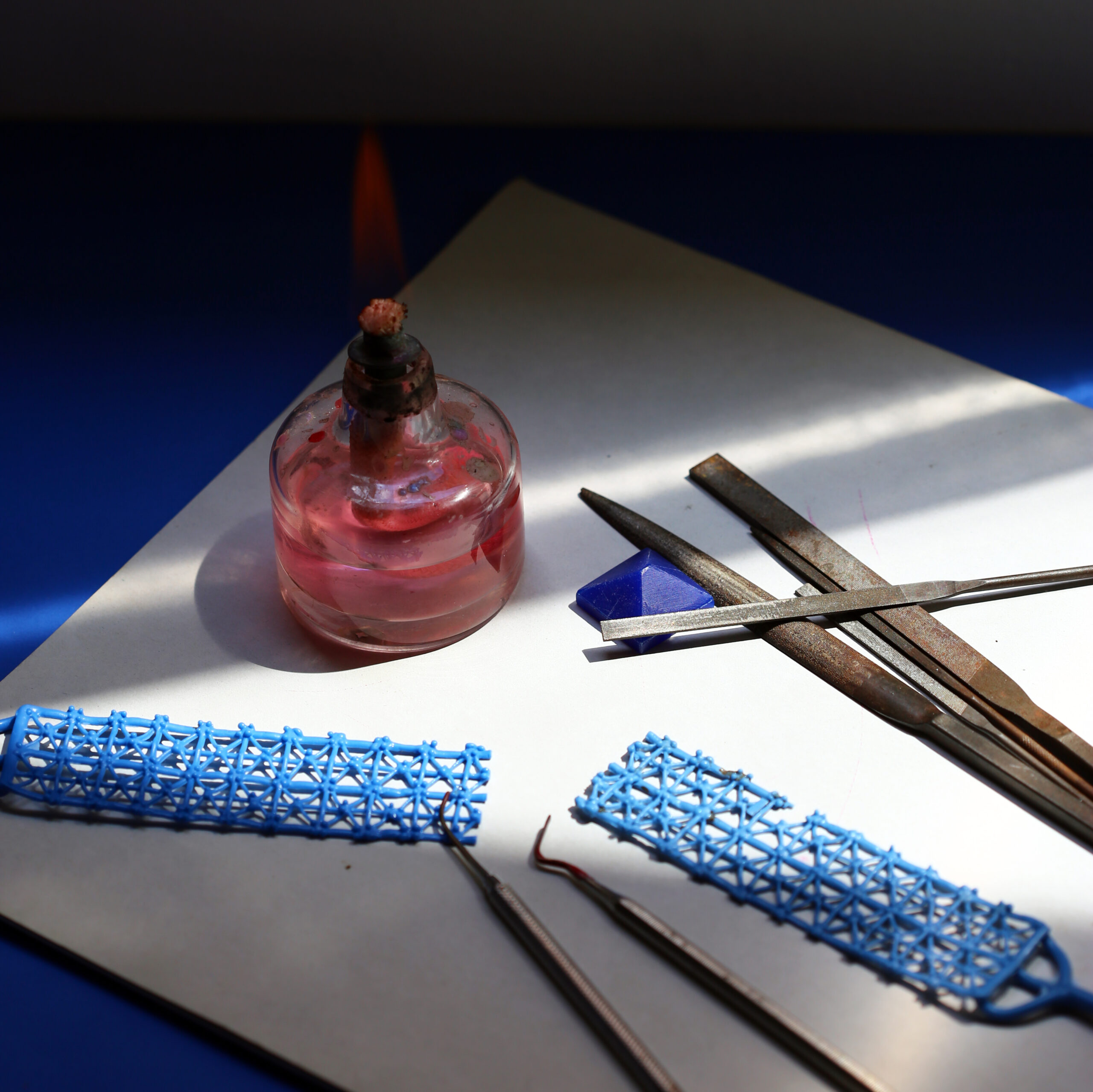 From the lost wax casting to the 3D processing, Co.Ro. expresses at best the typical know-how of the contemporary made in Italy. Each jewel is the formal expression of research that combines traditional and innovative techniques of the Italian goldsmith's art.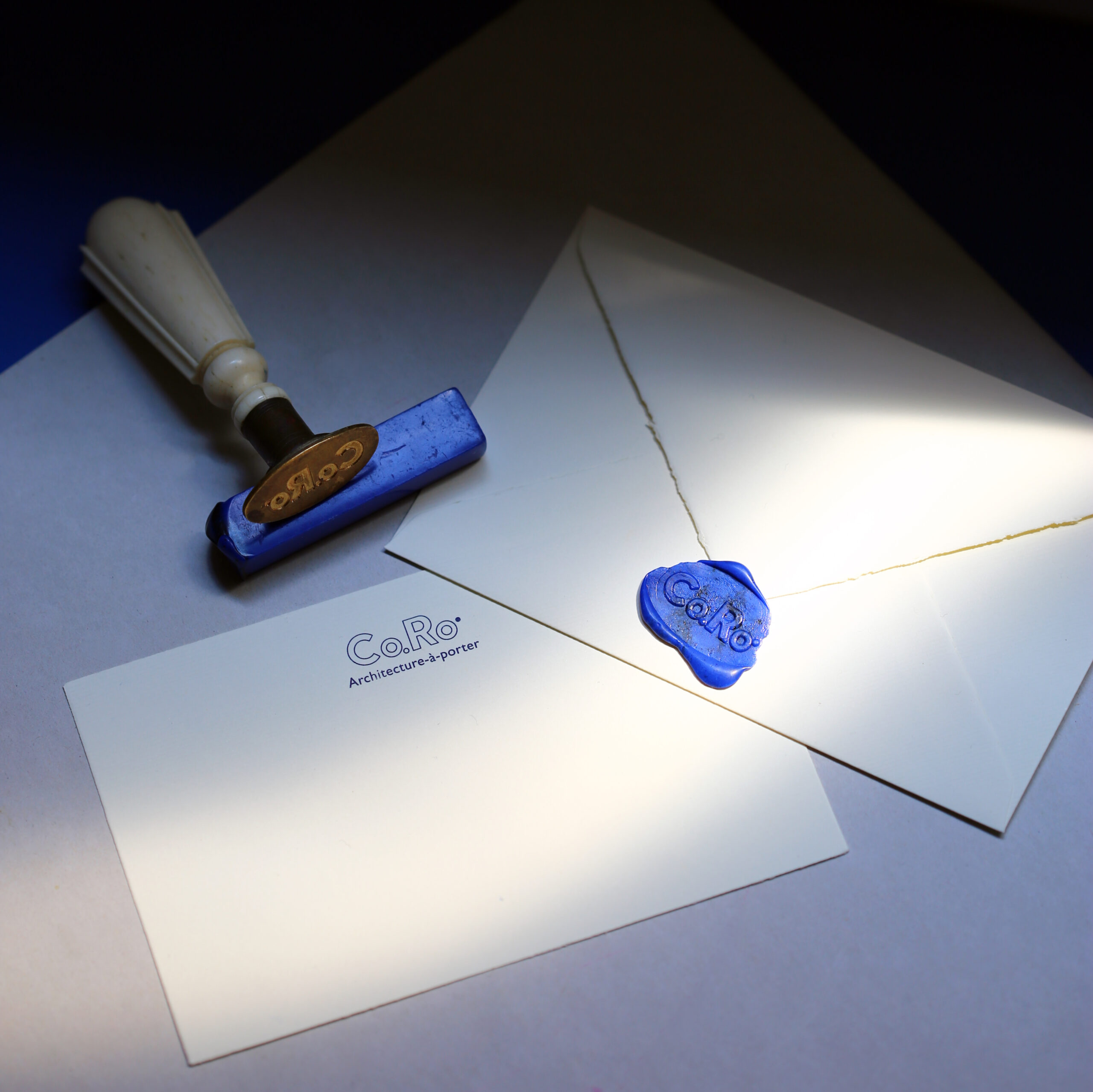 Here, you are our guest. We dedicate it to you with the same care with which we realize our jewels. Please write to us for advice on your choice, whether for yourself or someone special. Your Co.Ro. is coming!