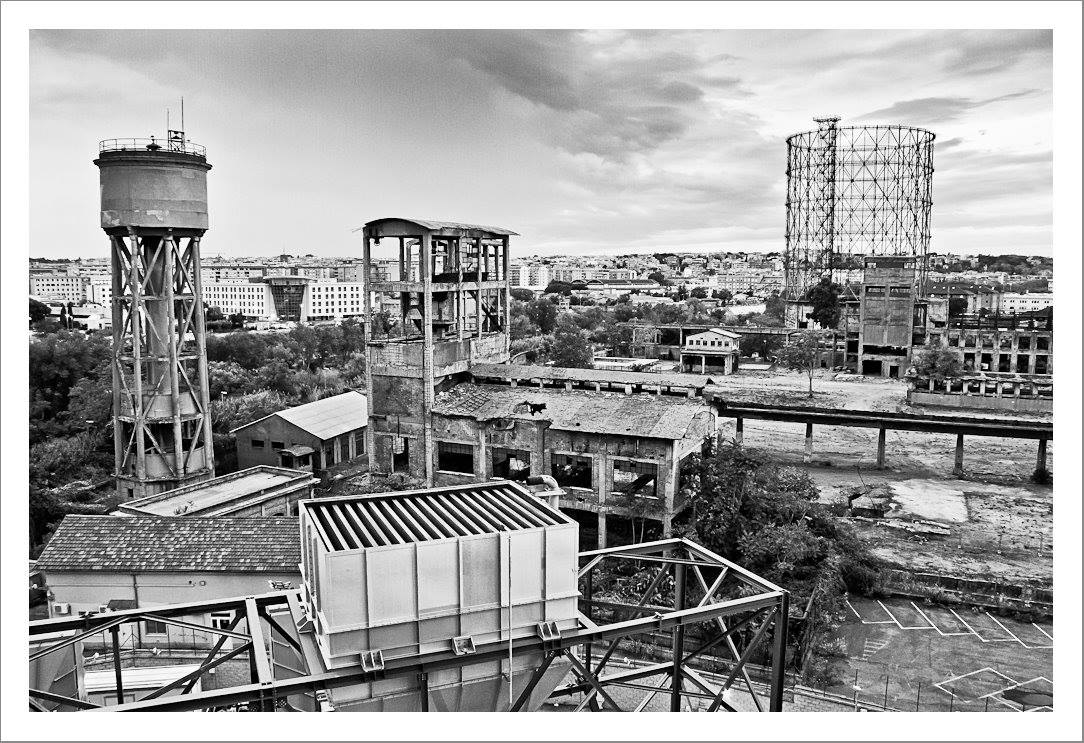 The Gasometer of the Ostiense District: A Jewel of Industrial Archeology in Rome
Why we celebrate the birthday of Rome with the gasholder
Today on April 21st, we are celebrating the birthday of someone special: Rome, with something special.  few words on some unusual glimpse of this city. 
Namely: the industrial archeology monuments around the Ostiense district, which inspired our jewels.
Why are we celebrating Rome today, we were saying.
Legend has it that Romulus found our eternal and beloved city on April 21st 753 b.C.
Rome has a special meaning to us, as most of you are already aware.
It's the city where:
We meet during high school. Right between Piazza Venezia and the Pantheon square.
We start our business and registered our trademark. The Monti district, a charming area nearby the Coliseum, is where we open our first design studio.
We establish our first flagship store. Entirely designed by us using the suggestive color palette of Capri blue and gold and industrial materials, these two floors atelier boutique lays between Ara Pacis and Piazza Navona.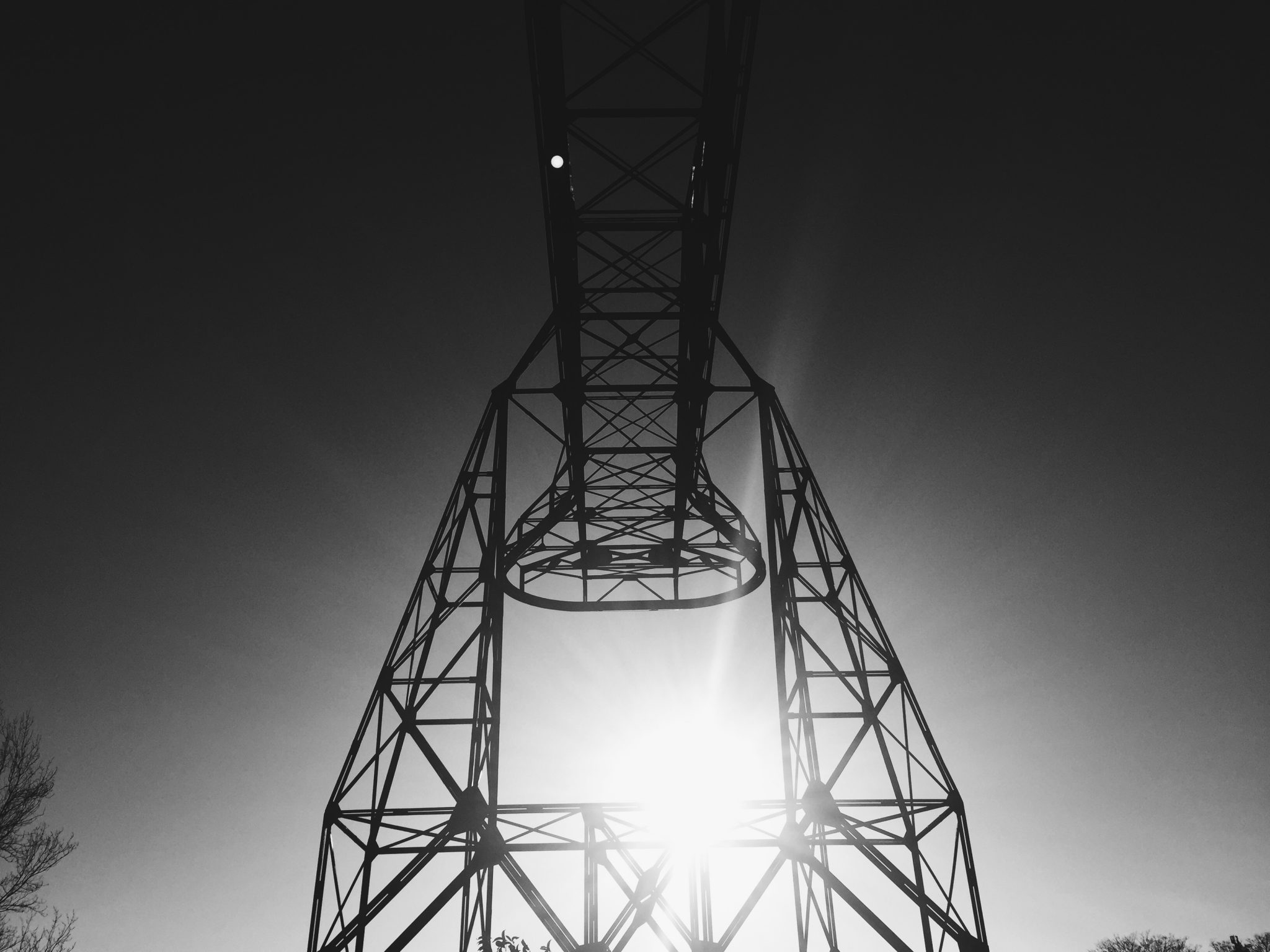 For these (and so many other) reasons, we decided to celebrate this special day our way: with a blog post enlightening an unusual cultural glimpse of this city, whose history and cultural heritage has been a never-ending source of inspiration for our jewels.
Rendez-vous in the Ostiense district, then, where its three gasometers boldly break the Roman cupola dotted skyline with an unexpected twist.
A former industrial and commercial area from the early 1900s onwards.

A museum

en plein air

with all its colorful street art in the most unexpected place.
A perfect movie set for Pasolini's "Accattone" e Ozpetek's movie "Le Fate Ignoranti".
An actual high concentration of industrial archeology artifacts.
All of this (and much more) is the Ostiense district all about.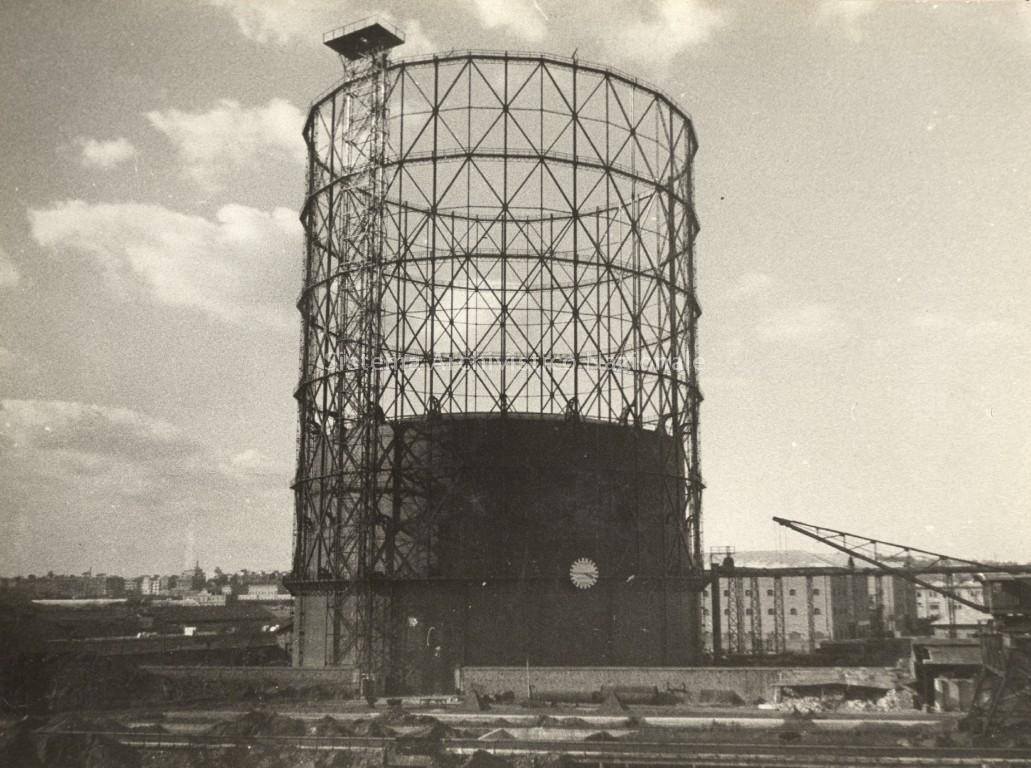 But what is "Industrial Archeology", exactly?
Long story short, it's all kind of industrial things and places which once got value for their function.
Now all these are seen with intrinsic cultural value, often seen with a twist of nostalgia and romanticism.
As a multidisciplinary branch, it involves archeology, technology, architecture.
This multidisciplinary side is very much appealing to us: in fact, we apply the same approach towards our jewels creation process.
"Industrial Archeology" is an entire jewelry collection inspired by cranes, by the severe shapes of power plants.
And our first collection items have been inspired by the stunning gas holder in the very Ostiense district.
The rings and the earrings follow its actual proportions by reproducing its structure in detail: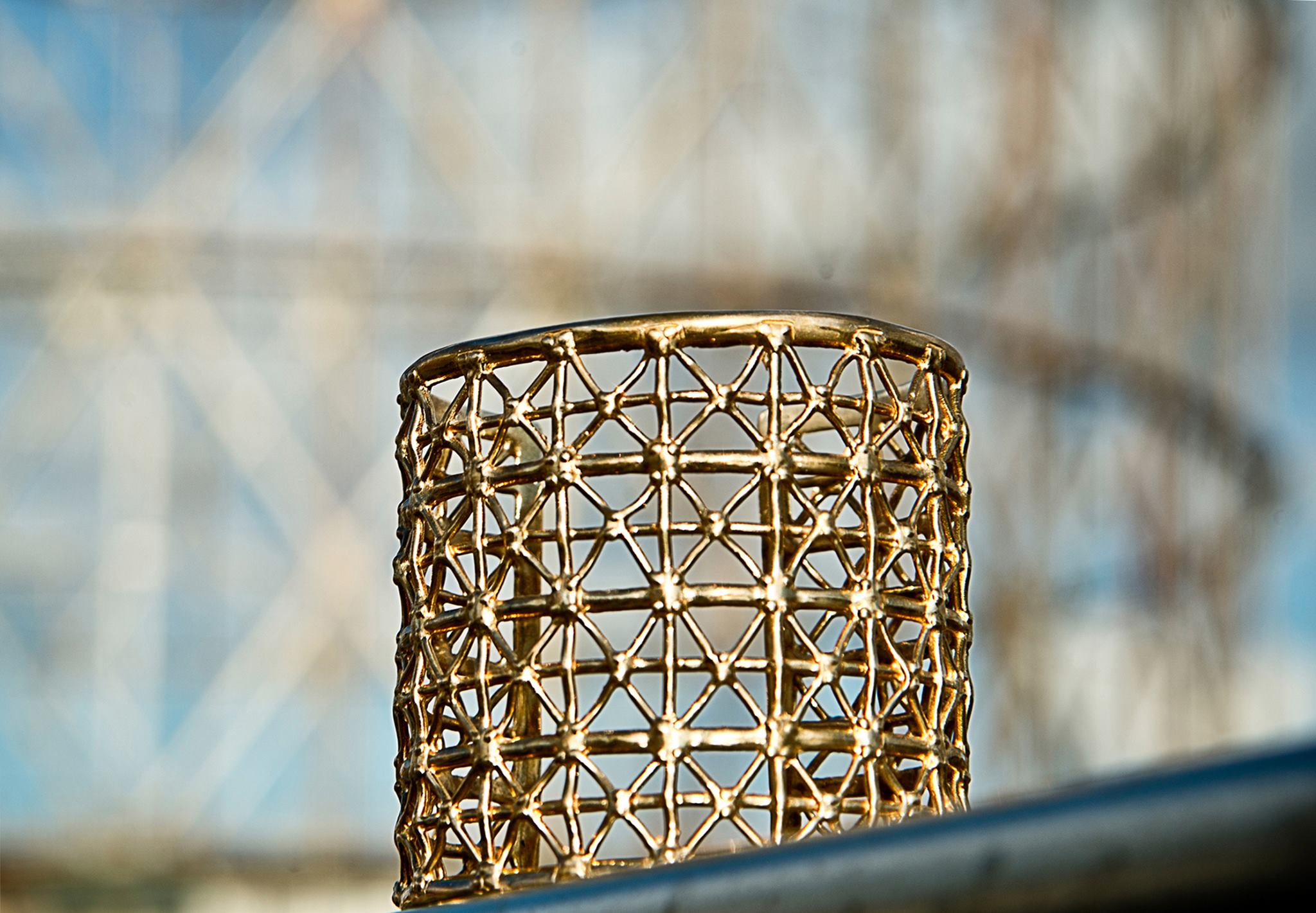 Gasometer Gold Cuff & the Gasometer of Rome | Courtesy of Co.Ro. Jewels
How?
By combining the inspiration we gather from architecture in its broader term with the employment of both traditional handcraft techniques and innovative ones (such as the 3D printing) to craft the most evocative jewels possible.
Explore our Industrial Archeology collection!
But there is more about industrial archeology around the Ostiense district to be seen!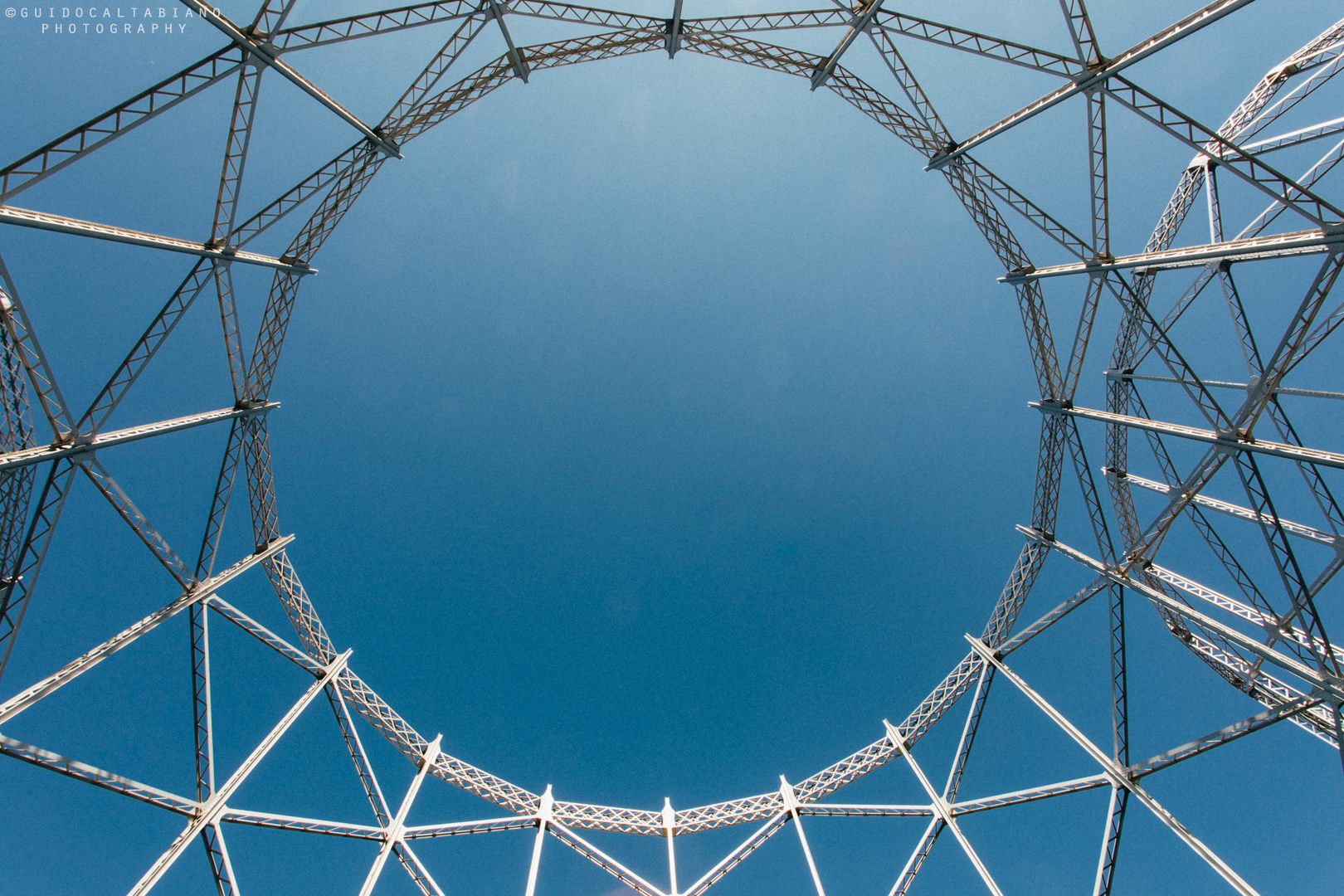 Here are our top suggestions!
Start ideally from via del Commercio 9/11 (Metro B Piramide) and enjoy the view!

 You'll find three gasometers
The Ponte dell'Industria (known as the 'Iron Bridge') and the Ponte della Scienza
The  Centrale Termoelettrica Montemartini, a former power plant now reconverted to a museum with classical artifacts to enjoy a stunning clash between industrial/classic!
Ex Mira Lanza, a now-disbanded factory which hosts some beautiful street art examples.
Discover our  Industrial Archeology collection now!

by Camilla Colavolpe
Bibliography
"Testaccio. Da quartiere operaio a Village della capitale" , Irene Ranaldi, Franco Angeli Editore