New year, new boutique! Yes, you've read it well: in January, our boutique went through a deep restyling, forcing us going through a 10-days of non-stop hard work. Seeing the end of this tiring job on the very last day, Costanza and I decided to take a break from the Gio Ponti MAXXI exhibition, looking for some lightness and inspiration. So, this is the story of how we ended at the MAXXI Museum in the Flaminio District, visiting "Amare l'architettura": an amazing exhibition displaying the architecture of Rome and dedicated to the genius of Gio Ponti.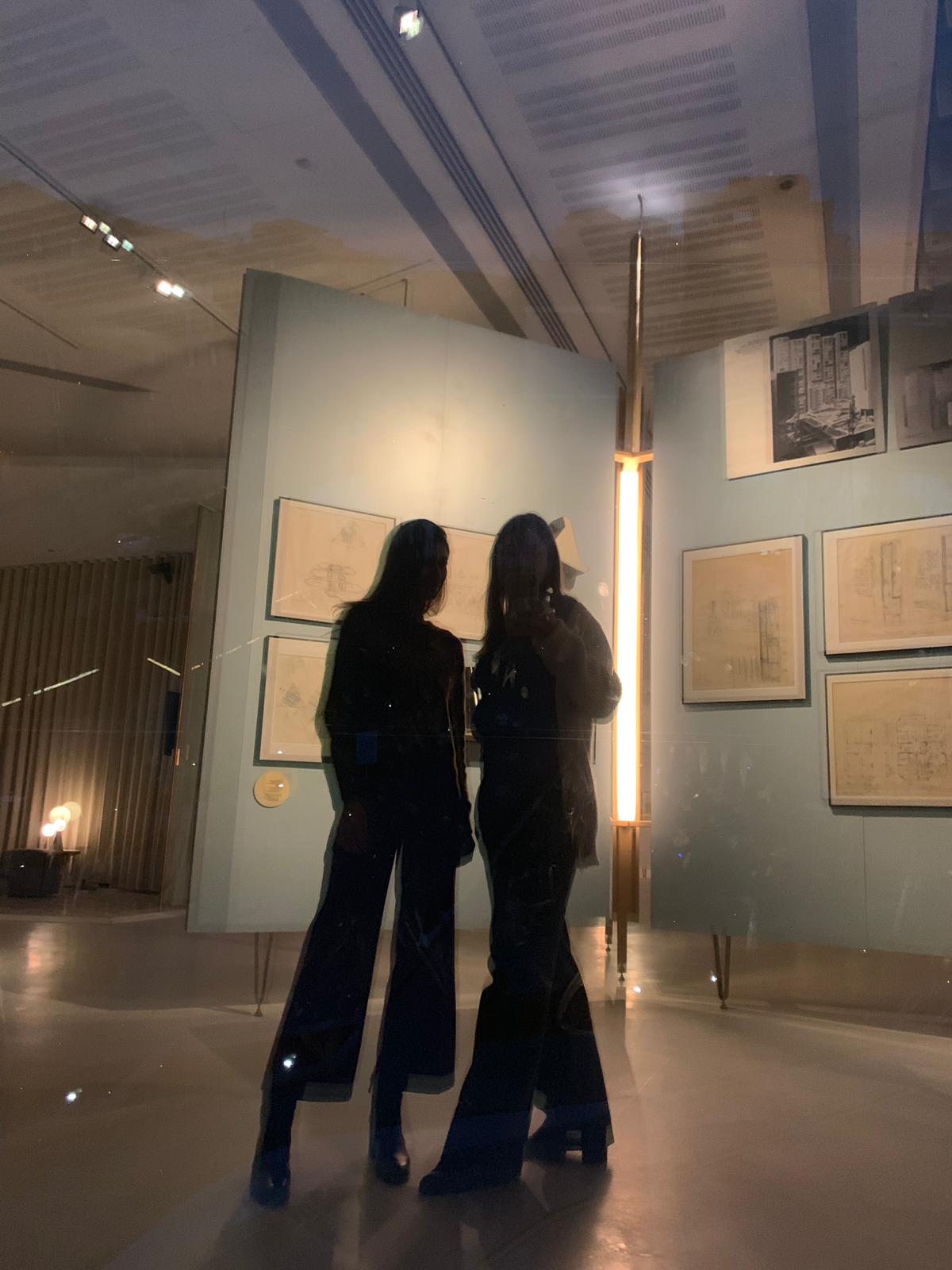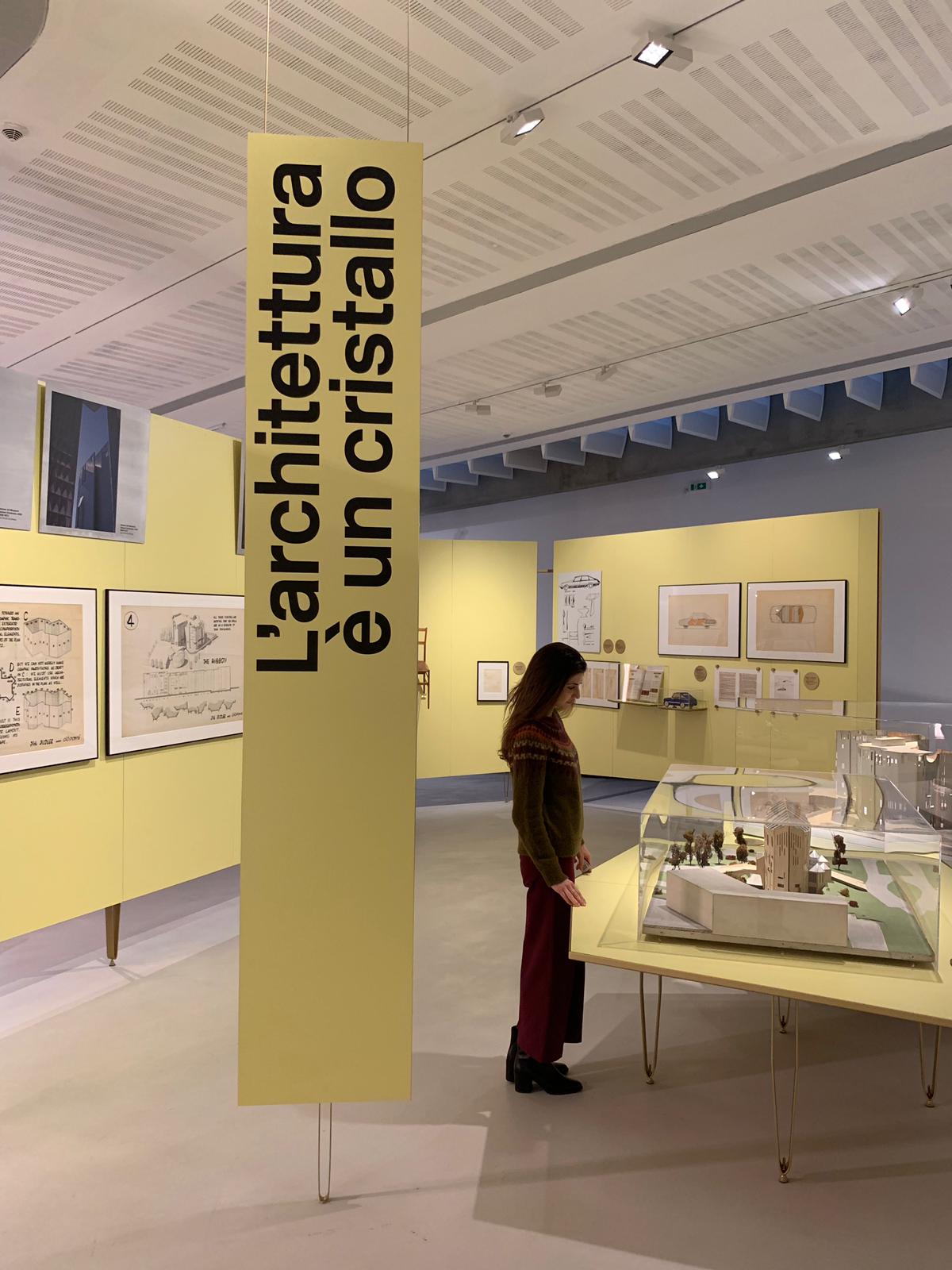 Gio Ponti: a marvelous artist, at MAXXI
Architect, designer, art director, writer, poet, and critic: Gio Ponti used to blend all these souls in himself, thanks to his immense passion and joy. You cannot really help falling in love with Gio Ponti. The Gio Ponti Maxxi has presented the immense love to this hero through the exhibition of architecture Rome. "Amare l'Architettura" is more than an exhibition: it is a tribute and an invite to look the world surrounding us with curiosity and passion.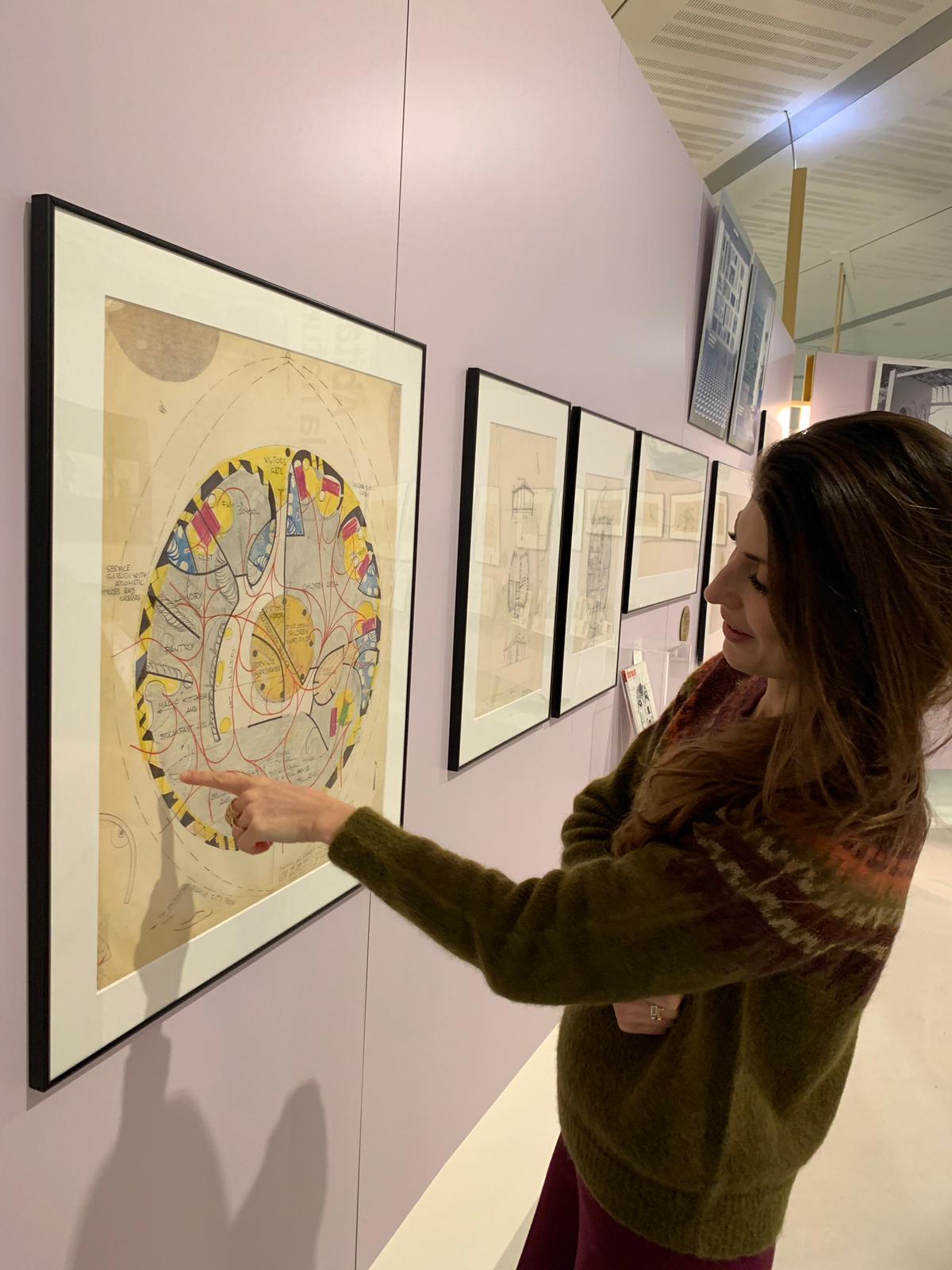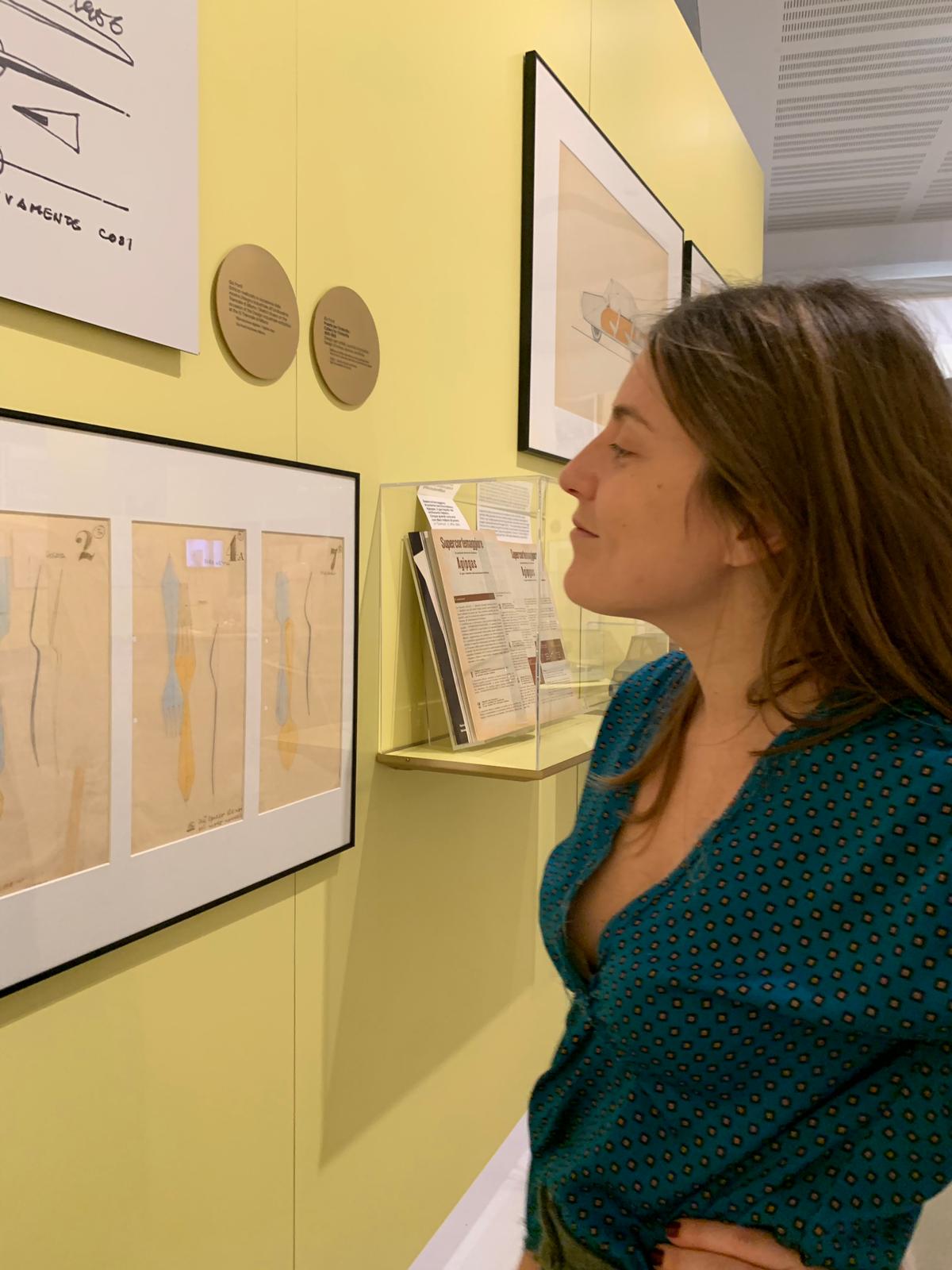 "Amare l'architettura": what you will find on display
In the lobby of Gio Ponti's Rome exhibition, suspended in Zaha Hadid's full-height spaces, you'll already be greeted by an installation made by large Alcantara banners, suspended in Zaha Hadid's full-height spaces, which reproduce stylized skyscraper façades and evoke the skyline of a never-before-seen Pontian city. We find ourselves already projected inside the most famous Pontian skyscraper, the Pirelli Skyscraper in Milan, thanks to the reproduction of the fantastic yellow used for the flooring of the ramp. Then, it is a succession of archival materials, original models, photographs, books, magazines, design classics closely linked to the architecture Rome and his other architectural projects; organized into eight sections that evoke key concepts expressed by Ponti himself, such as Verso la Casa Esatta, Classicismi, Abitare la Natura, Architettura della Superficie, Architettura è un Cristallo, Facciate Leggere, Apparizioni di grattacieli, and Lo Spettacolo delle Città.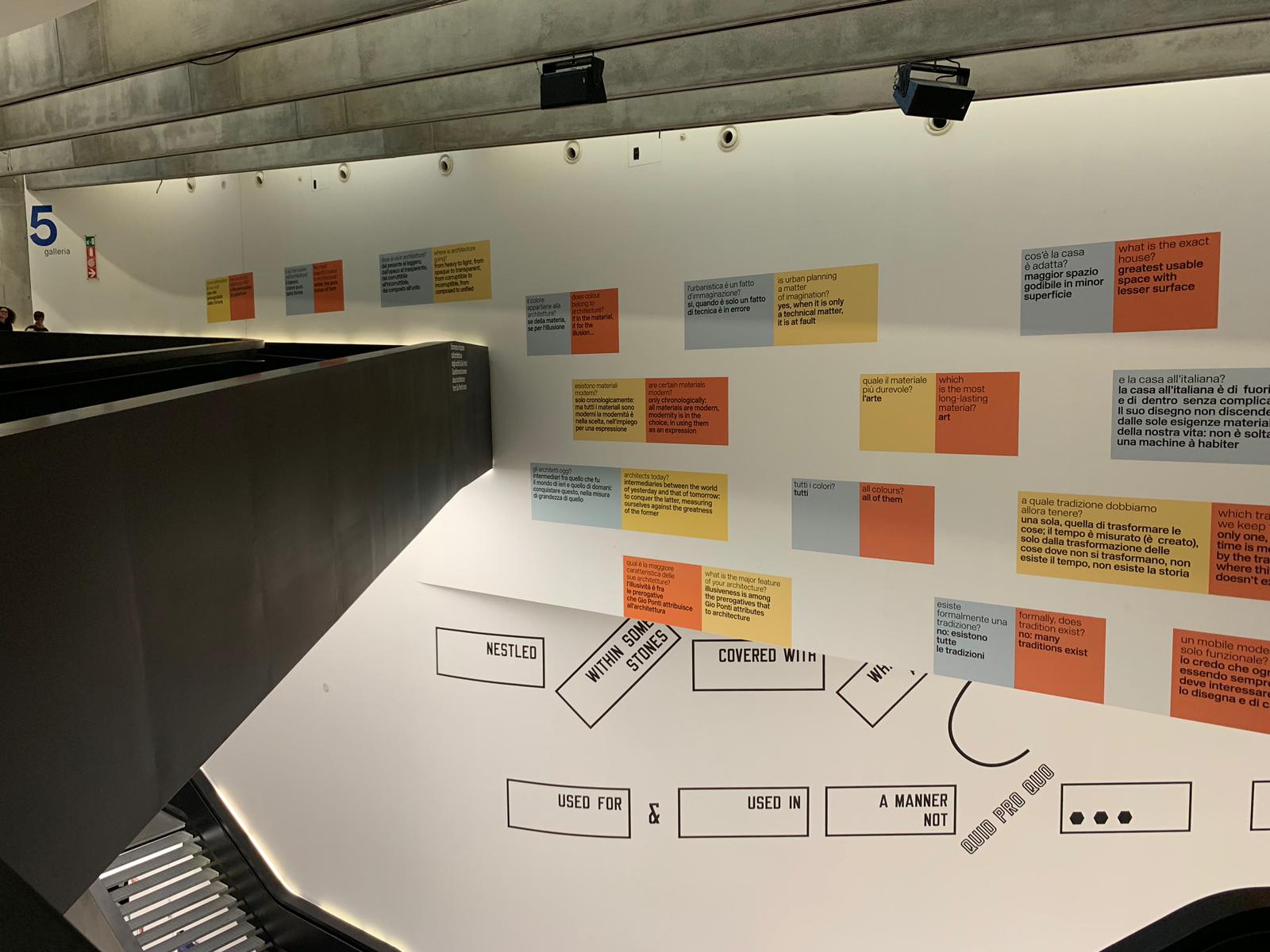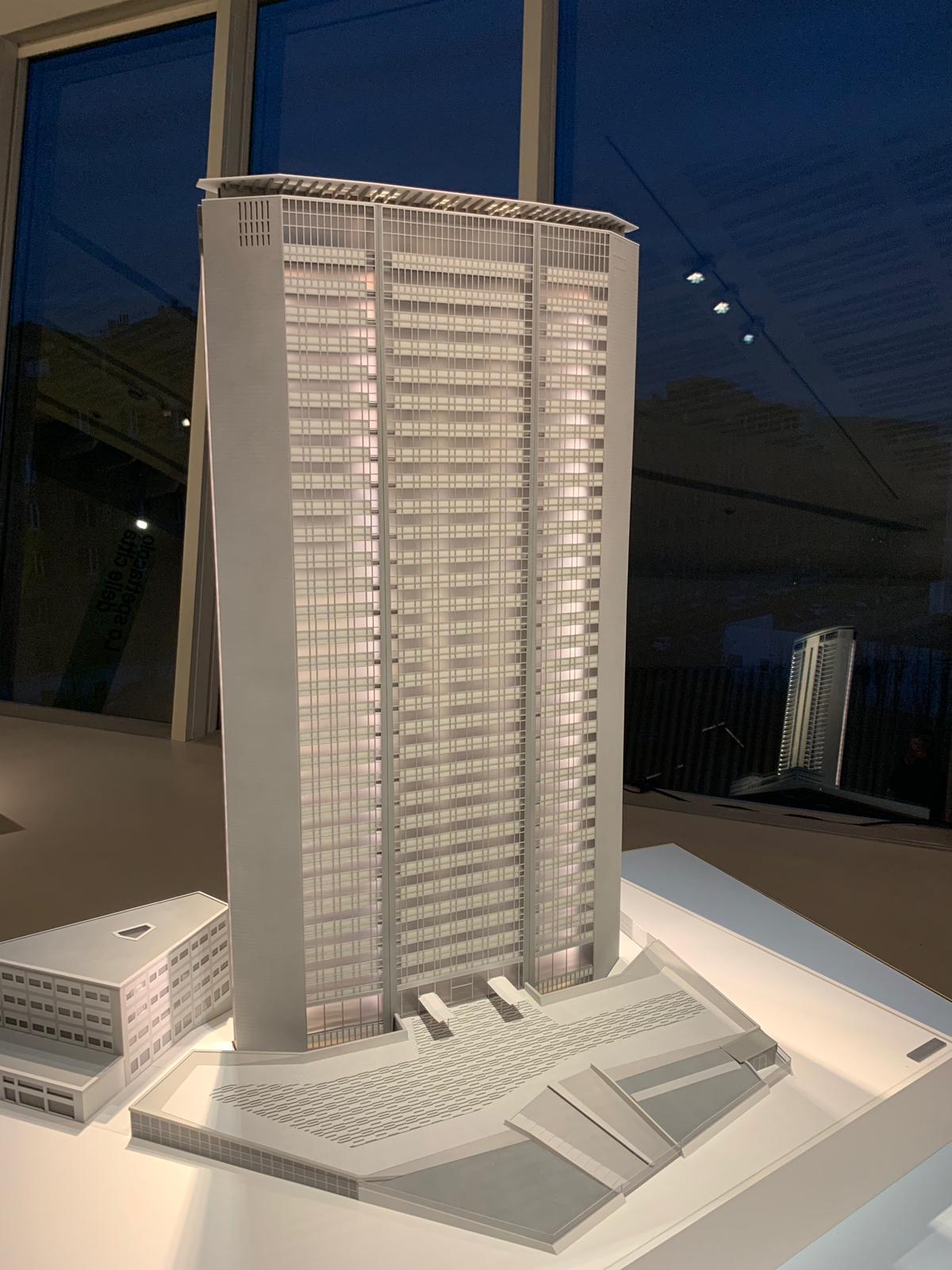 What we loved
From the handle to the skyscraper through ceramics, cars, fabrics, cathedrals at Gio Ponti Rome exhibition at the MAXXI museum- we loved every single thing. There is not a field of design and architecture in which Gio Ponti has not worked, always achieving exceptional results. A tireless visionary moved by an uncommon passion and joy.  It is precisely this joy given by the unconditional love for his work that can allow him to go beyond all limits. The example of Gio Ponti is infinite to strive for.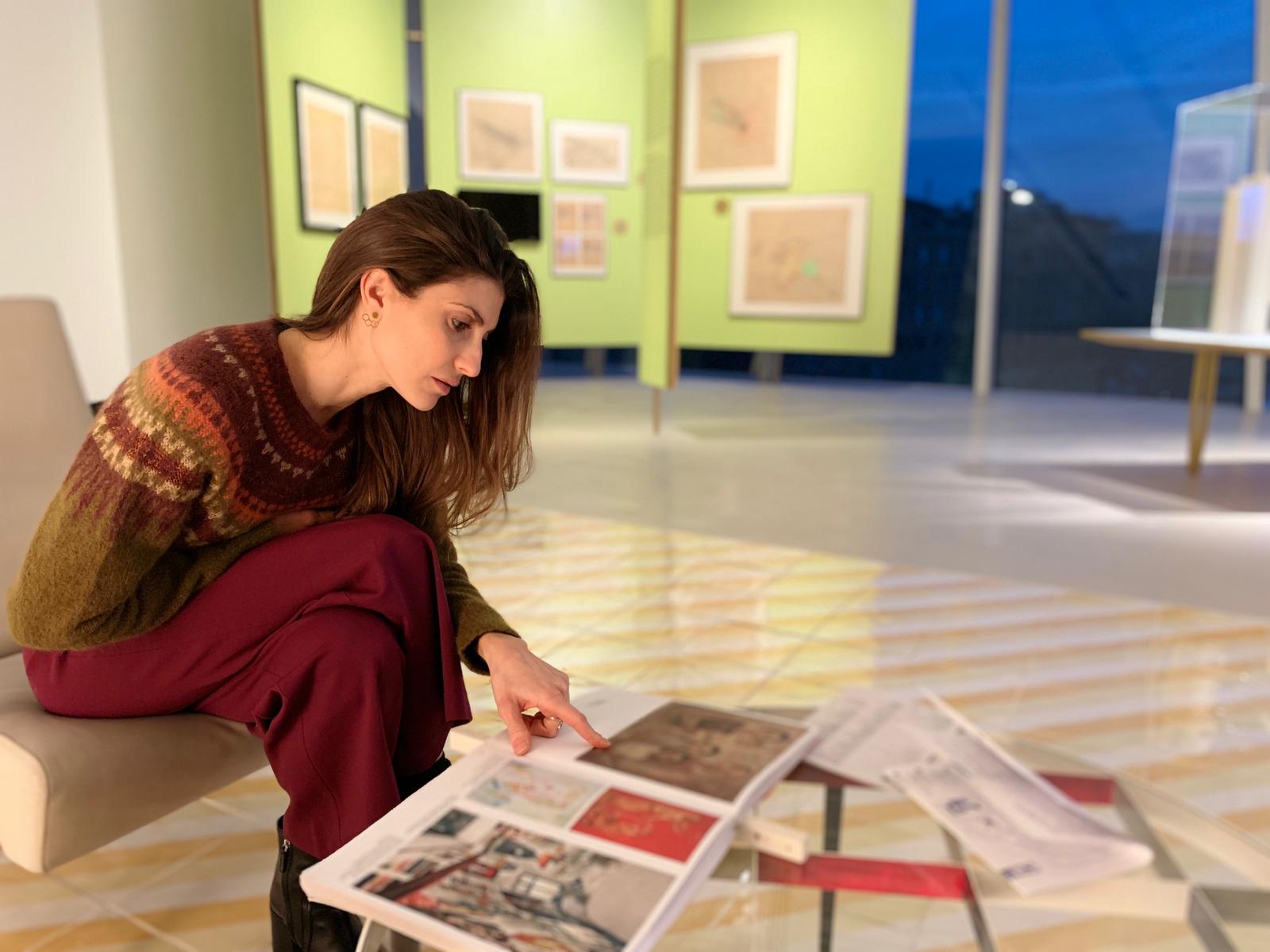 Gio Ponti: "Amare l'Architettura"
MAXXI Museo nazionale delle arti del XXI secolo
via Guido Reni 4/a, Rome
Until April 13th