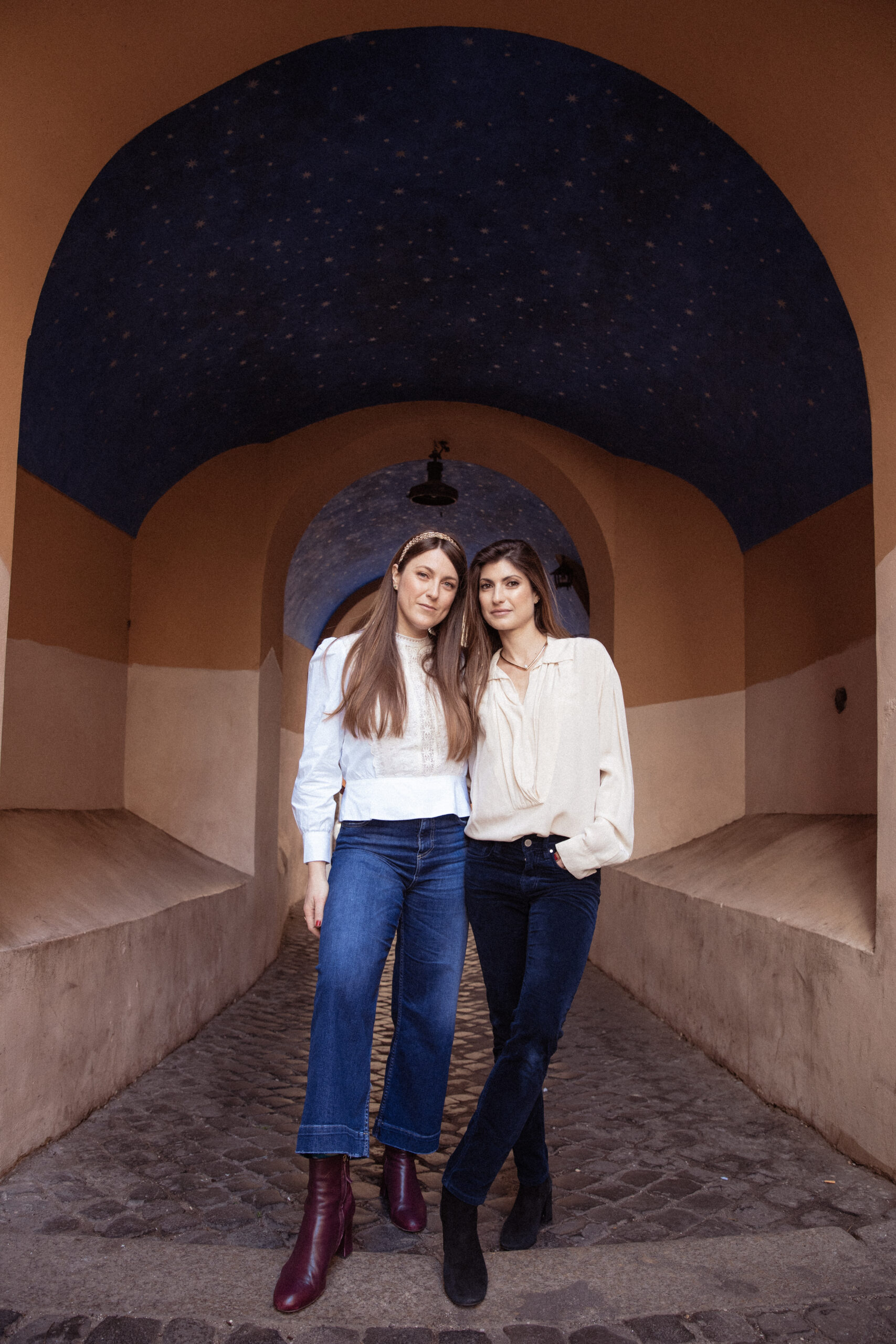 Co.Ro. Jewels is a project by Architects Costanza De Cecco and Giulia Giannini.
Since 2012 they have been transferring their analytic language's charm and principles into creativity through jewelry design. Buildings, perspectives, and pure geometric abstractions are translated on a small case, becoming ready to wear—all exceptional objects to wear and collect.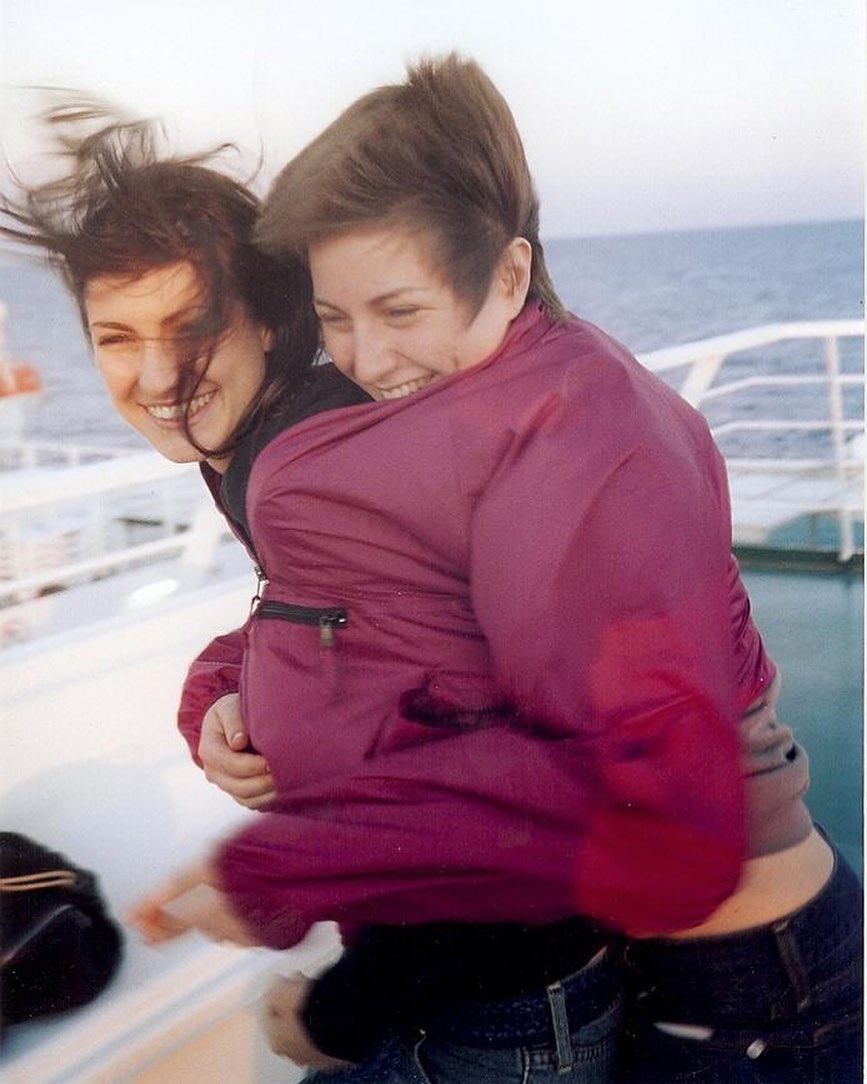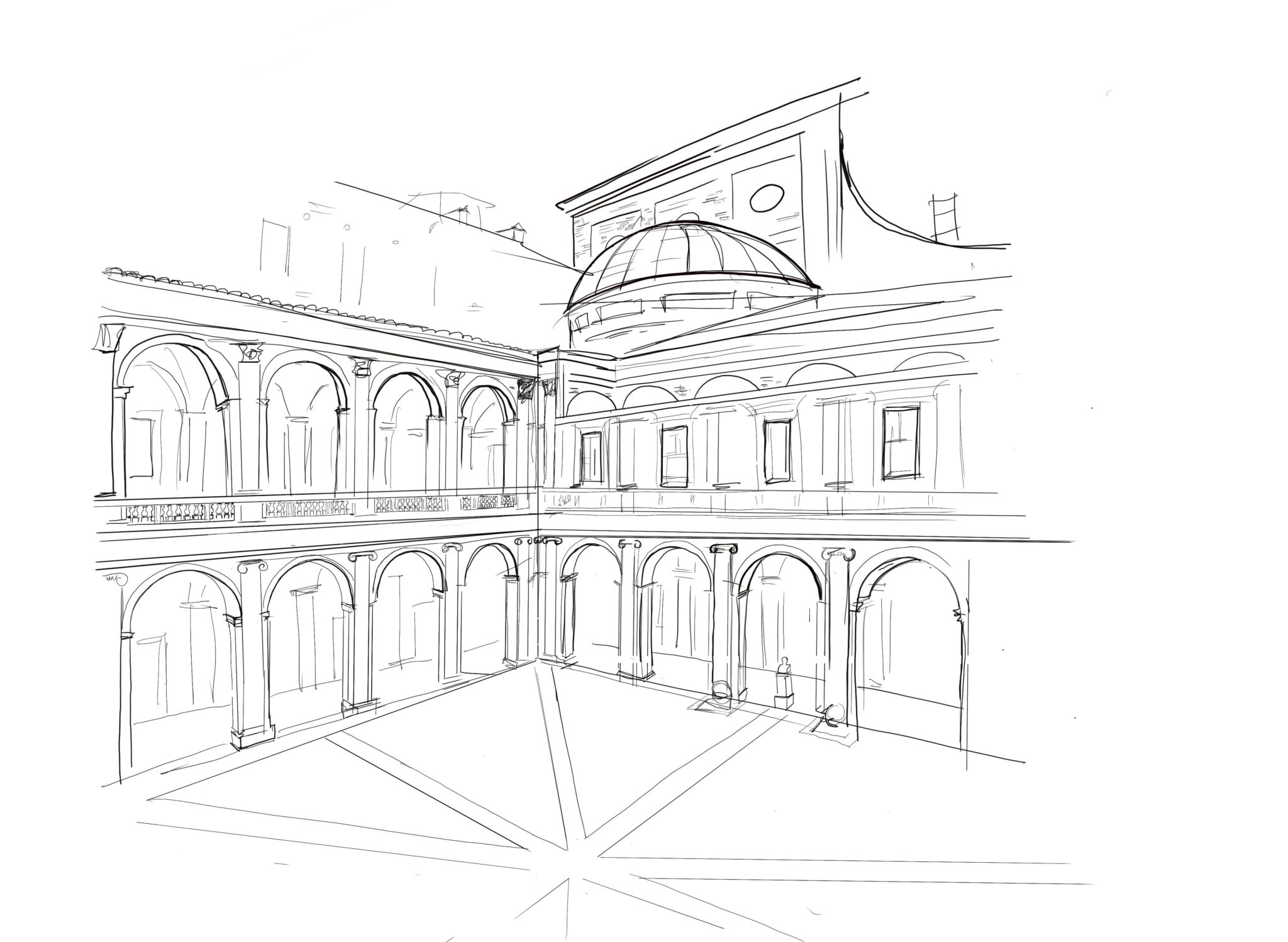 The meaning of Co.Ro. is two folded. In the first place, it is a direct reference to the idea of a "chorus," a union of voices, those of the Italian goldsmiths and artisans that the designers skillfully conduct together. And at the second place refers to the acronym of Collegio Romano, the headquarters of the Ennio Quirino Visconti – high school in Rome, where the two founders met and became friends.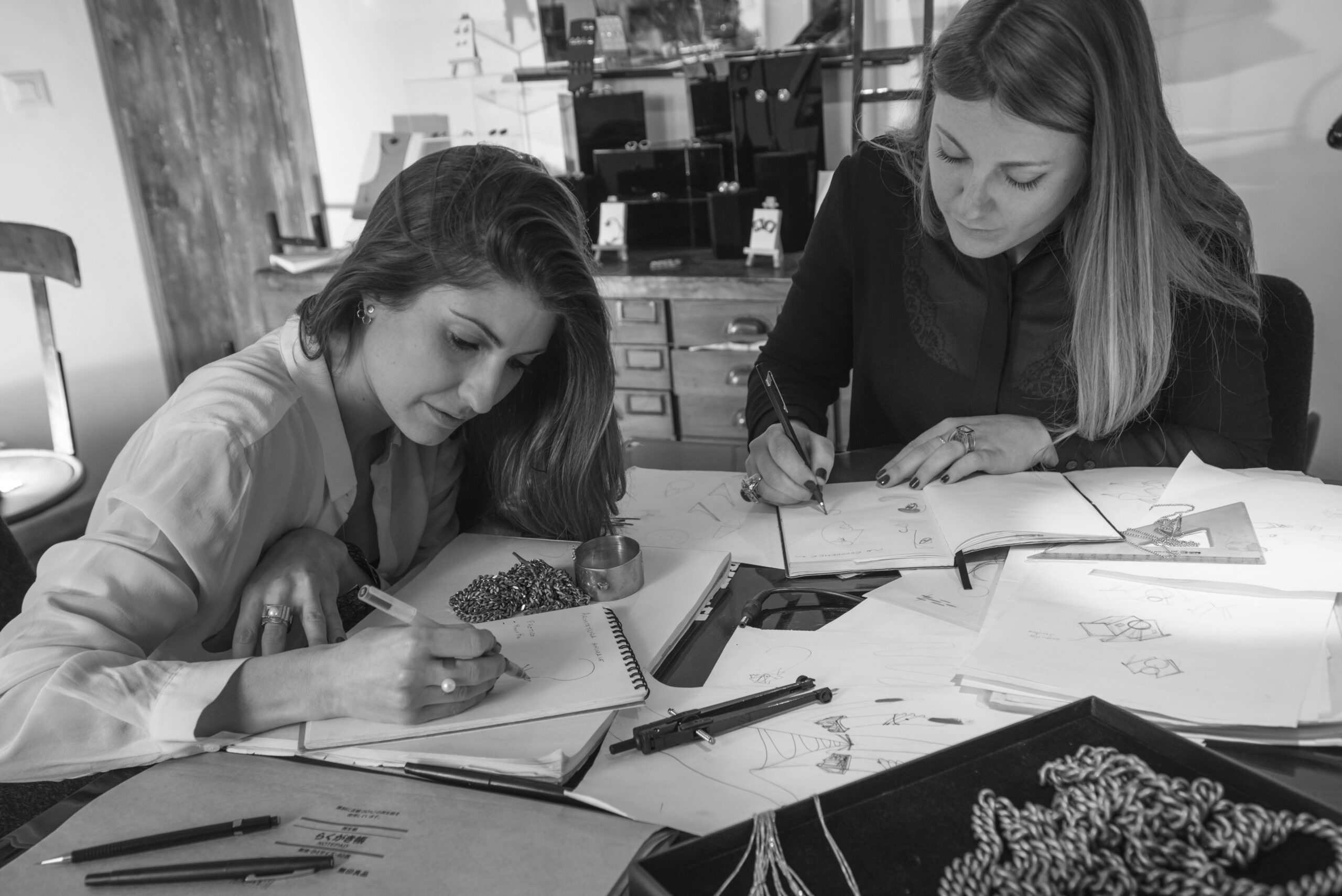 In our everyday life, "À-porter" is about …
Lightness A pure and uncompromising simplicity. An everyday choice. Our attitude is revealed by a quirk.
In architecture, "À-porter" is about turning complex contemporary theorists' philosophical structures into first creative and practical gestures.
In jewelry, "À-porter" is a divertissement turned into concrete and wearable shapes by Co.Ro.
Real and visionary, just like Architecture. Co.Ro.'s approach is about synthesizing the creative dimension of the project and the physical extent of craftsmanship into jewel design. The natural men's will of creating first a house and more extraordinary constructions – both real and imaginary – are now read with the lightness of a habit to be worn every day to reveal the nuances of our character. All this, it is Giulia and Costanza's signature.