20th Anniversary of Nike Air Max 97: A Co.Ro. Jewels's
 

Unique Tribute for 'Golden Allure'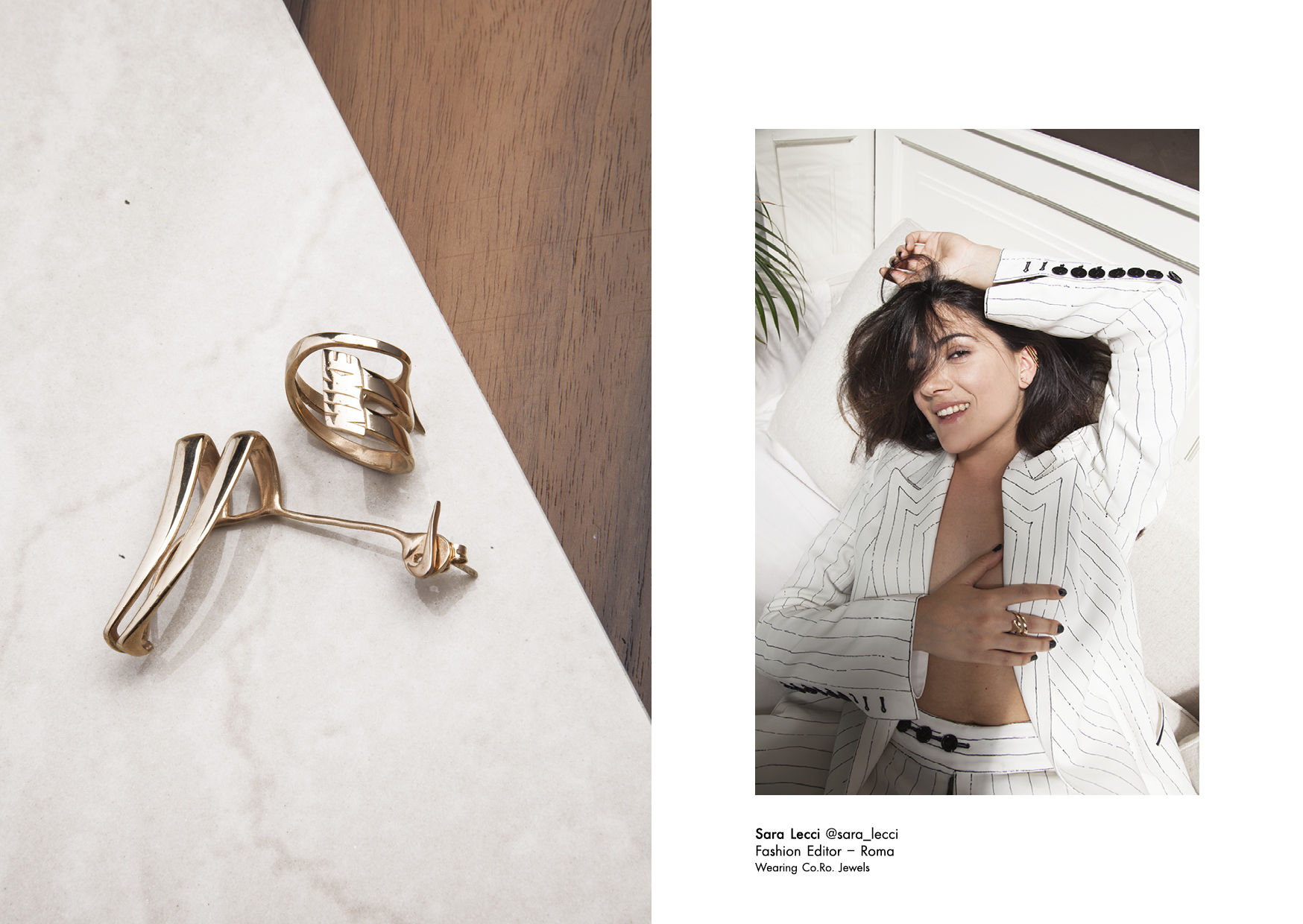 'Golden Allure' is a new Nike project in partnership with nss factory to celebrate the 20th anniversary of the iconic Nike Air Max 97 'Metallic Gold'.
As we have been selected to create a unique jewelry tribute for this project, we can assure we have been super excited to share it with you!
So we crafted an exclusive ring and ear cuff made out gold plated silver by using the innovative 3D printing technique.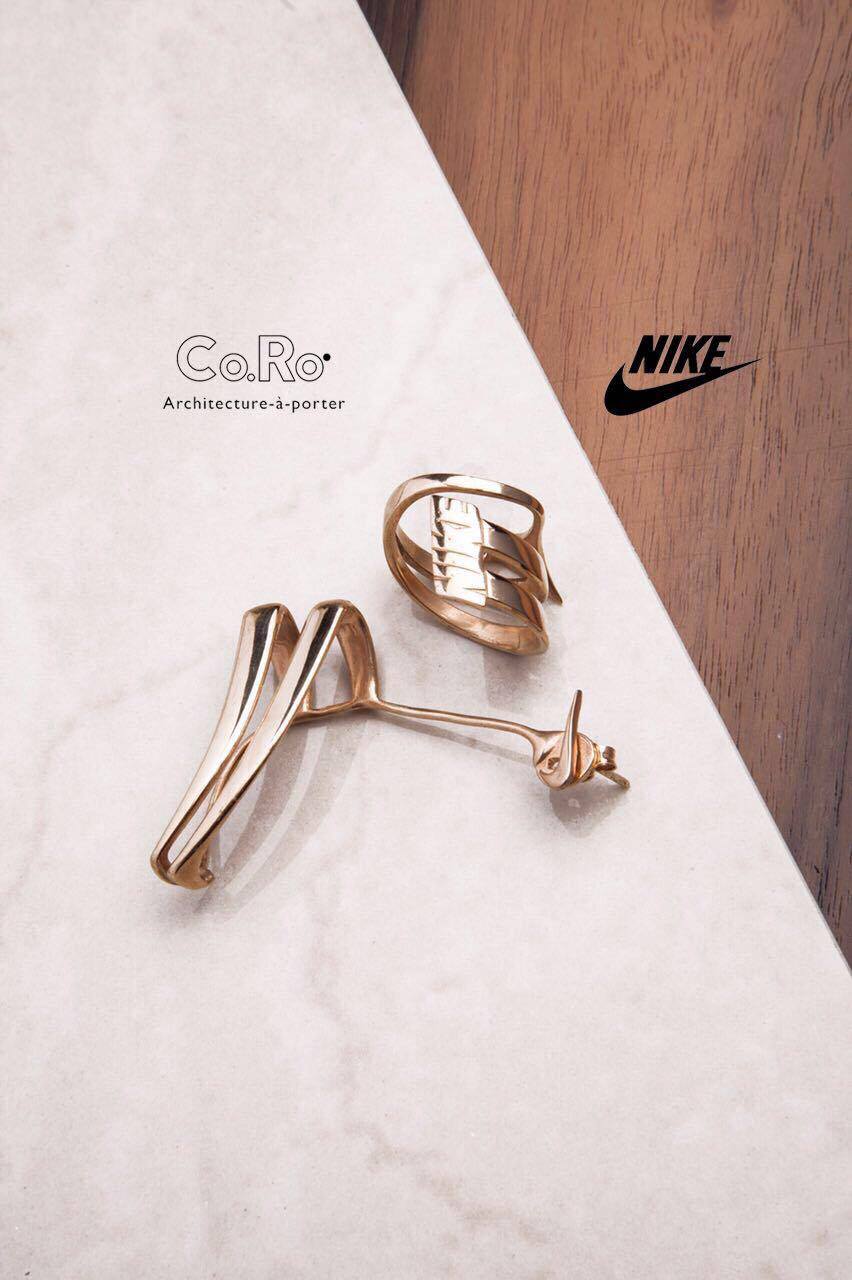 The inspiration? Both the iconic 'Swoosh' logo and the slinky shoes shapes.
These are our personal tribute to a fashion icon.
Don't miss our stories (and offers): sign up now to our newsletter!
Cheers!
Camilla Colavolpe
*
Credits
Photography Carolina Amoretti 
Set designer Micol Riva 
MUA Guia Bianchi 
Photographer assistant Mattia Greghi
Art direction & production nss factory